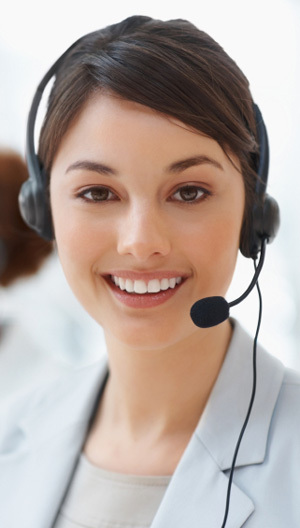 Please email at Occasionshall@gmail.com
Remember we have three halls for parties of all sizes. Be as detailed as you can about the party and date. Include the following information so we can better assist you. Please feel free to call if you have a specific request. We always offer discounts for monthly parties or meetings on a regular basis.
Occasions Hall
Phone: (347) 640-4255
5 93-43 104 st.
Ozone Park, NY 11416
Please call 718-640-4255 between the hours of (10am and 8pm) if you have further questions regarding pricing and available dates. To view the hall please set up an appointment prior to visiting. Thank you.